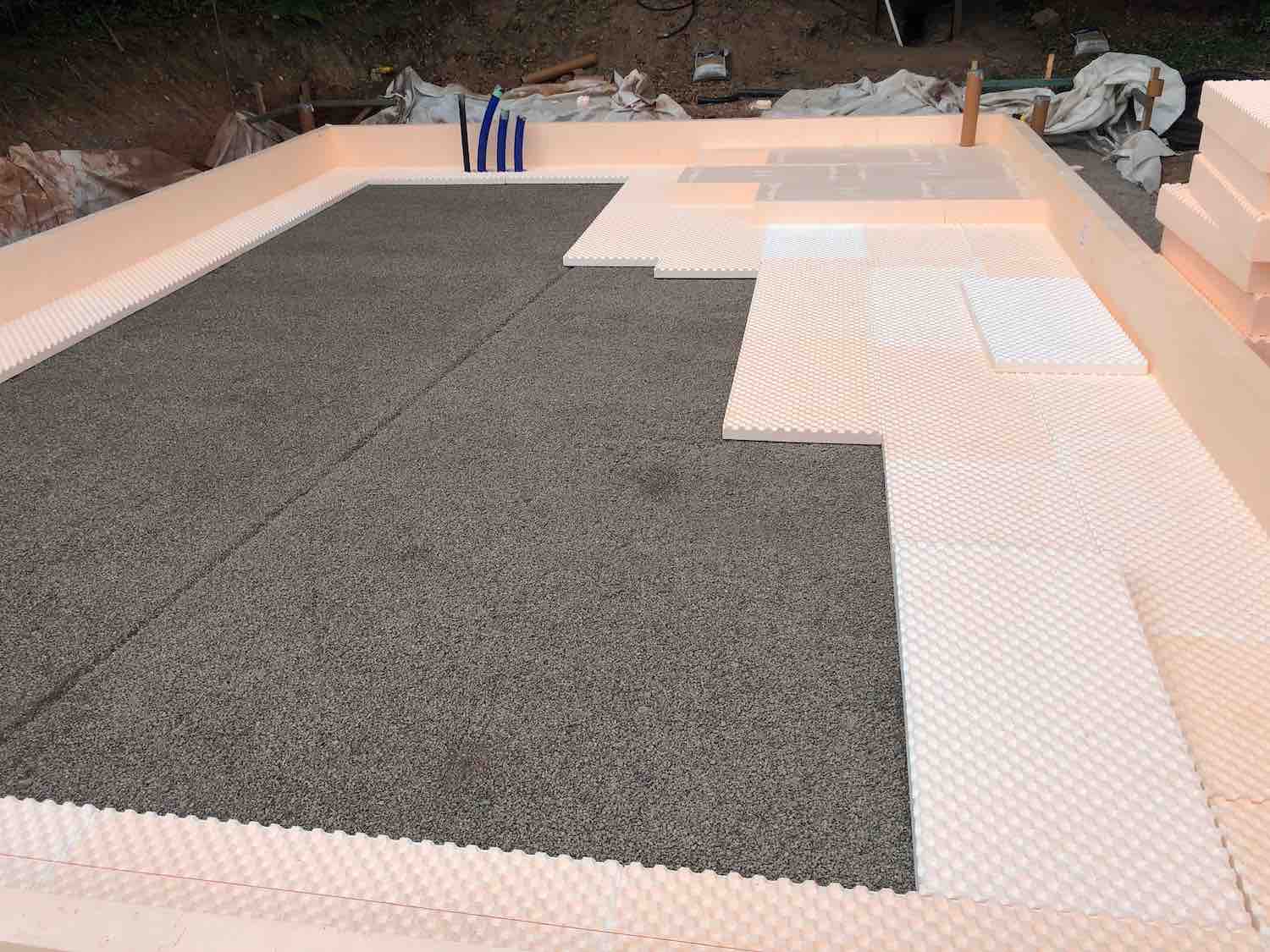 05 Aug

Isoquick

Why do we use the products we use?

Isoquick

thermal insulation foundation – a certified Passive House component and all round fantastic raft system that allows for quick installation and optimum performance.

Highly thermal and robust. This system is particularly beneficial where ground conditions do not allow for traditional footings or for projects aiming for low energy and sustainable status.

Installed within a matter of hours allowing for optimum efficiency and the reduction of manual hours – a great solution when time is of the essence.