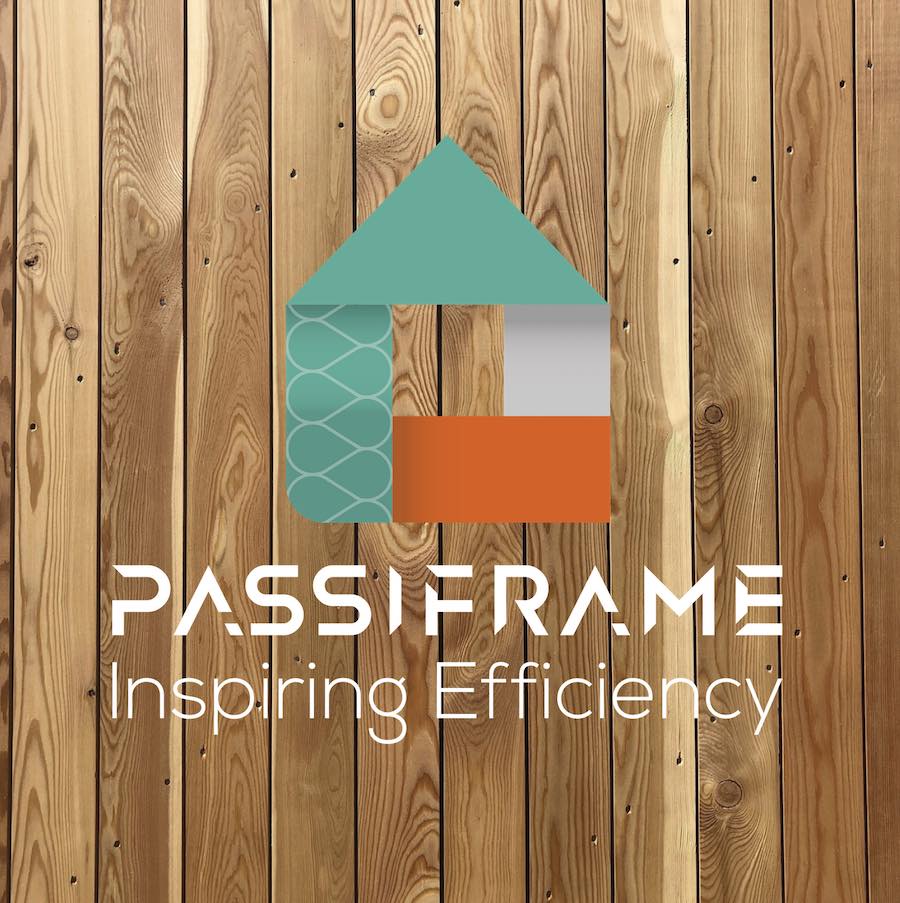 06 Jul

🌎 Inspiring Efficiency since 2016 🌎

Since establishing, our core ethos has been to provide low energy, efficient and sustainable dwellings that have minimal impact on the environment.
Whether constructing complete Passivhaus dwellings, renovating or crafting smaller extensions we deliver only the highest levels of comfort and energy efficiency.

Affordable. Comfortable. Sustainable.